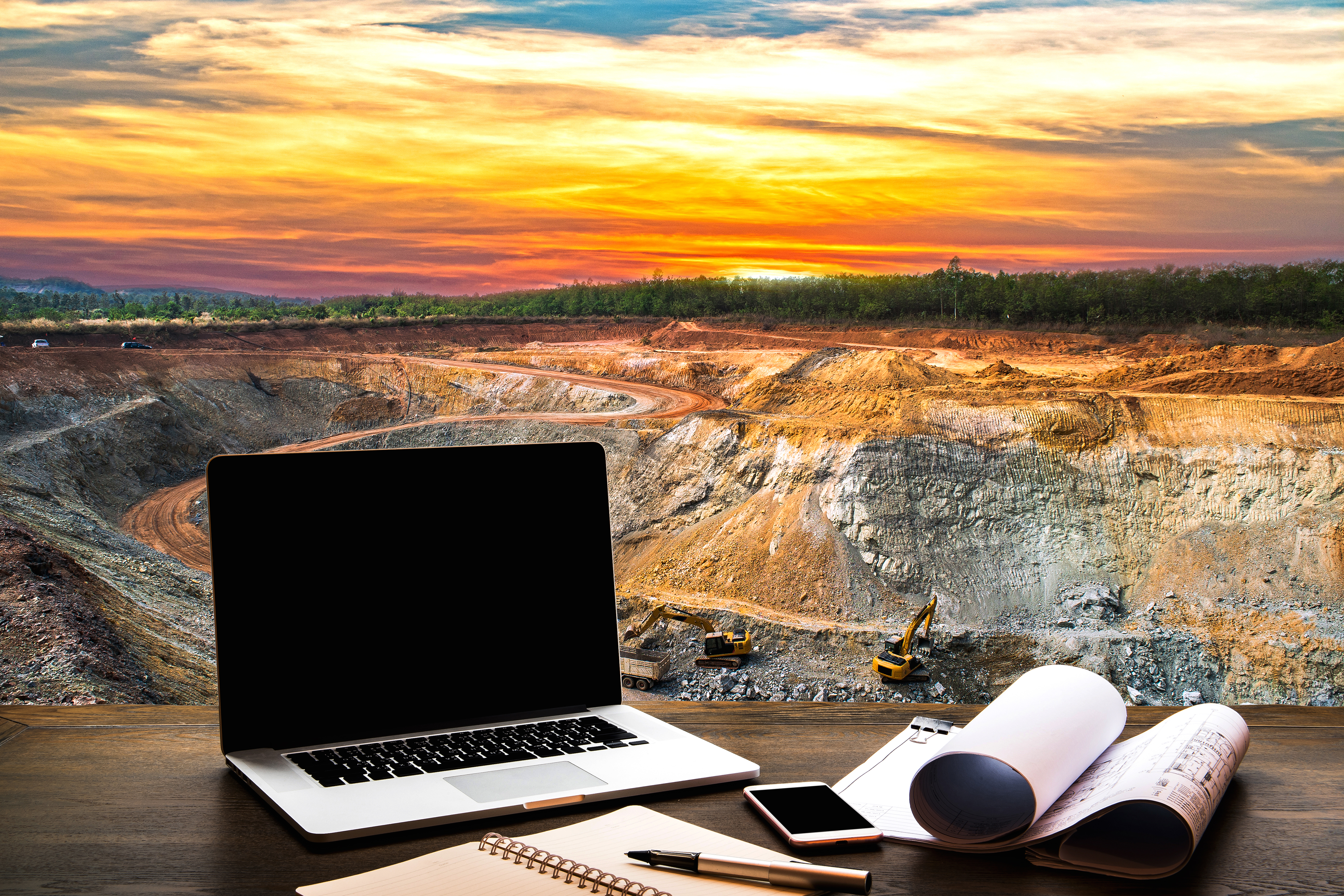 10 Jun

Martabe has potential $126.9M USD upside

Recently published data by Whittle Consulting on the application of ReCYN technology at the Martabe mine in Northern Sumarta, Indonesia demonstrated a USD $126.9M upside to the company by adopting the technology.

Authors Gerald Whittle and Jason Pan stated "The ReCYN™ process by GreenGold Technologies Pte Ltd is a world-leading approach in cyanide recovery, metal recovery and tailings detoxification. Based on an innovative resin-bead absorbant, ReCYN™ reduces cyanide consumption by 50%, capturing free cyanide from the plant tailings and recycling it back into the leach circuit while recovering metal complexes and making them available for sale. In the process, ReCYN™ detoxifies the tailings stream and guarantees 100%-compliant clean water discharge. ReCYN™ is efficient, economical and environmentally friendly. It is the only cost-saving innovation of its kind that is generating results today on an industrial scale."

The Indonesian GreenGold subsidiary is doing ongoing engineering for the mine in relation to the technology. Read the full article…..
{{Privy:Embed campaign=1011047}}